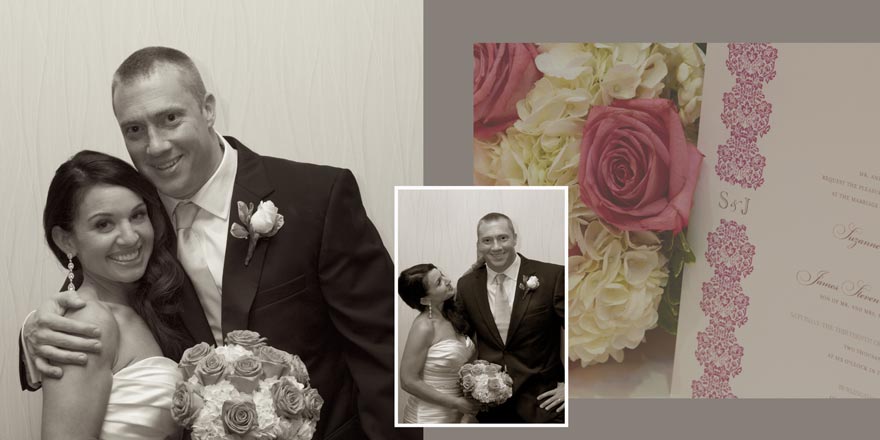 They say, "it's all about the bride", "it's her day". I don't find that to be true very often, especially not at this wedding.  Jamie and Suzanne shared a fantastic evening at the Burlington Marriott.  Her sweet, shining beauty and his playful humor was a match made in heaven.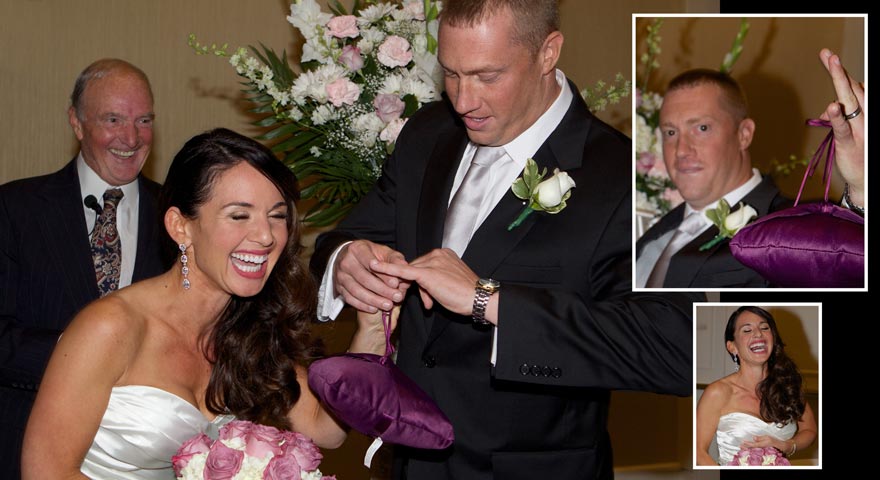 From cutting up with the guys to one of the funniest ring exchange of all times, this groom had his moments.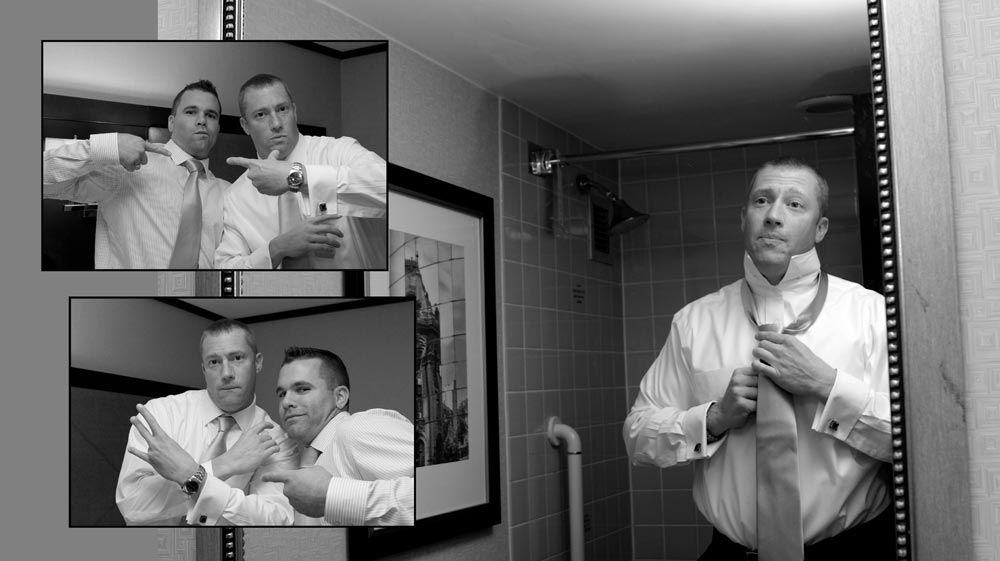 All grooms should follow his advice with keeping it real – real fun, that is.  Natural, spontaneous and charming.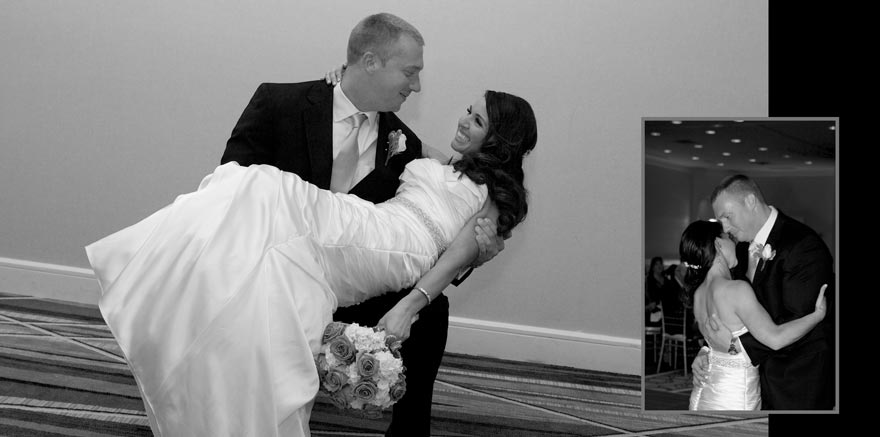 What a pleasure to photograph their family and friends.  Best wishes for a wonderful life together!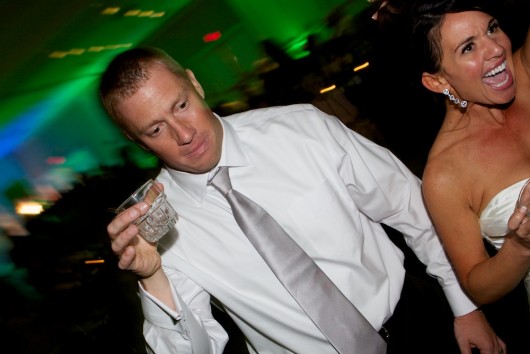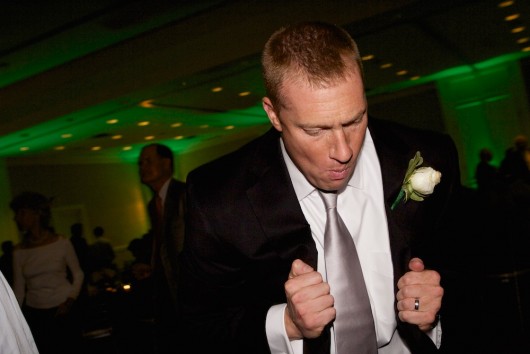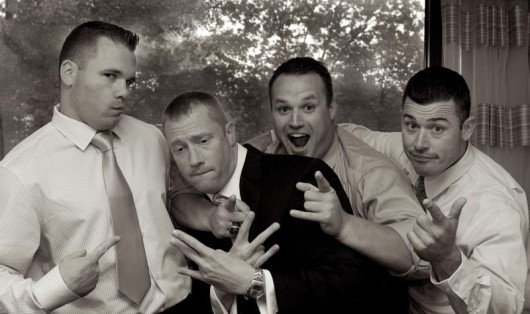 [contact-form-7 404 "Not Found"]