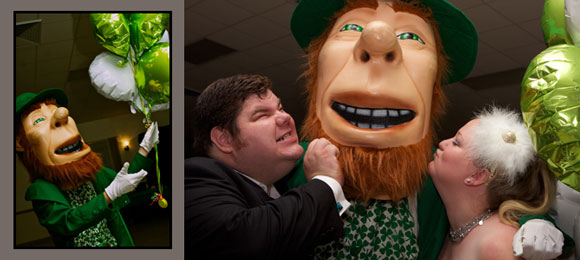 When party entertainment comes to mind for most people, the music is the main consideration. However, this category contains a wider cast of characters than that. Sometimes, even this veteran wedding photographer can be surprised.  Far beyond the typical bands and DJs, the availability of unusual entertainment is better than ever. Clowns, magicians, comedians, performance artists, dance performances, palm readers, costumes for a photo booth…if you want it, it's out there.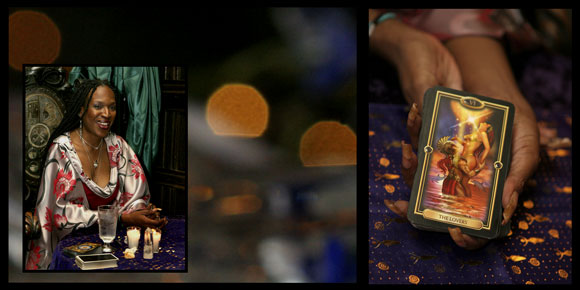 As a photographer, I have always enjoyed the interesting entertainment choices at bar (bat) mitzvahs. Face painting, balloon artists, caricaturists, DJ led party games in a bewildering array…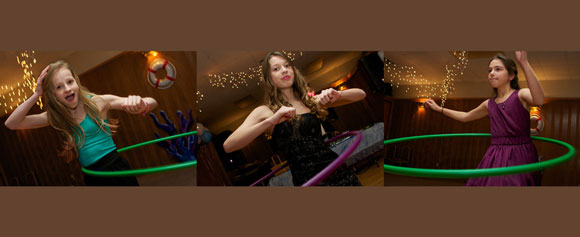 Providing outlets for the distracted, high-energy craziness of thirteen year olds seems obvious, but at a wedding? Yeah!  These special extras can help to reinforce a wedding theme and give your wedding a unique personality. Adults enjoy cutting loose, too.  So, it's not just for the kiddies.  Looking for talent that falls outside the typical wedding genre may be the right path for you.